1
How to use our extension
Grid View Google Meet
Welcome to Grid View Google Meet
---
Thank you for installing and using our extension
---
Features:
- Adds a toggle to use a grid layout in Google Meets.
Tutorial:
1. Install and open.
- After installing the extension. You click on the icon

of that extended version.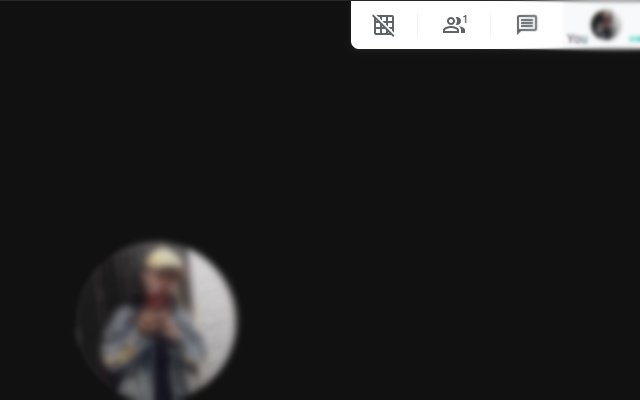 This extension adds a button to the top right bar (next to chat & participant list) to enable grid-view in Google Meet. Grid view gives every participant an equal sized video for use in meetings without a primary speaker.
Added in "Push to Talk" functionality as well. By default, this functionality is switched off. This is useful to prevent meeting blunders as you need to press the "space bar" to begin talking. Removes the risk of having "live microphone" if you are not the presenter/do not need to speak all the time.